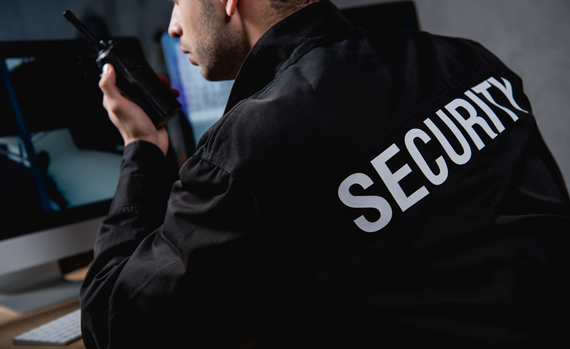 By accepting a request for protection of a given object, we are always prepared to adequately meet the entrusted tasks! Our employees have the required qualifications and qualifications, and receive appropriate training before work on the site - ensuring the highest quality of services offered! The security agents delegated to carry out the order have uniform uniforms and the necessary equipment adapted to the specificity of the object.
The service is run round the clock and consists in the constant remote observation of cameras installed in the facility entrusted to us. The image from the cameras is sent via the Internet links to the Monitoring Center, where our employees verify the existing threats and take determined actions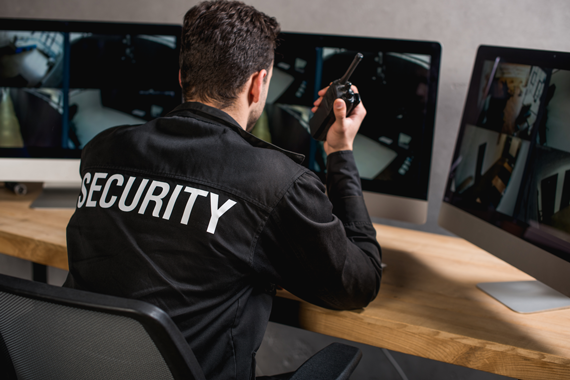 The organization and execution of tasks is carried out by a well-proven and properly trained personnel entered into the list of qualified security personnel
Technical security systems
The Pond Security & Service team will design an individual technical security system for you.
The basis for creating technical solutions is our rich experience that we have gained thanks to experienced staff and over 20 years of activity in the industry!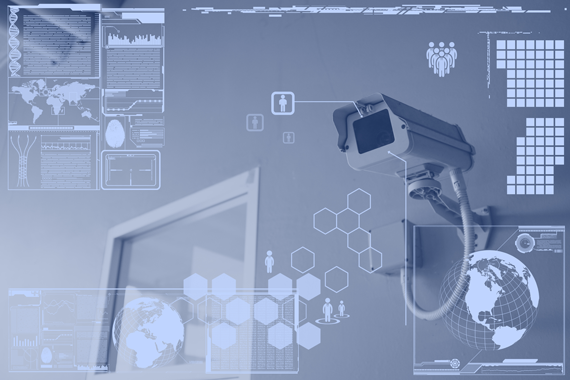 Vision systems 
CCTV television network
Access control systems
Connection of alarm systems to the monitoring center
Fire protection systems
Intrusion and assault signaling systems
Pond Security & Service offers broadly-defined detective services. Regardless of the nature of the matter, we always maintain professionalism and full discretion. The most important value for us is to offer services that you will be completely satisfied with!
The effects of our work are documented in a written report containing source materials such as photographs, audio files
and video. Our employees, if necessary, appear as witnesses in court and administrative proceedings,
and the report itself can be used as evidence.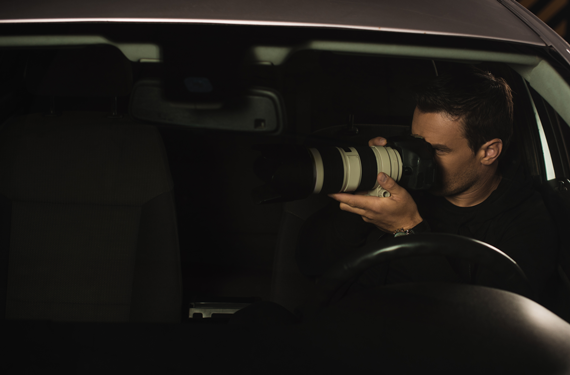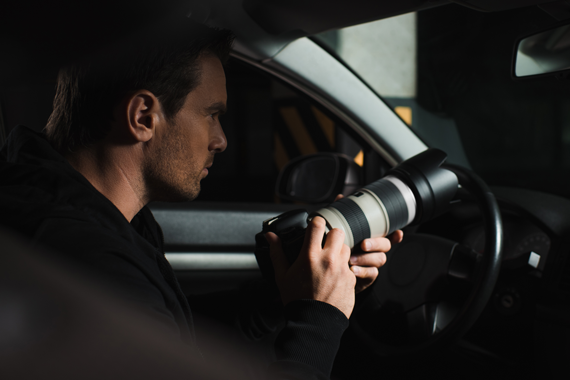 For natural persons: 
Observation of people along with the completion of full documentary evidence - photographs, video recordings
Search for family assets or debtors
Detection of wiretaps or monitoring devices
Data recovery from phones, storage media and a computer 
For business: 
Checking the reliability of people and companies 
Business intelligence
Property settlements
Verification of medical exemptions 
Assistance in criminal matters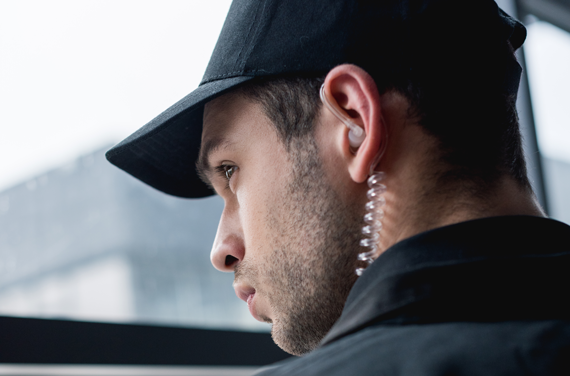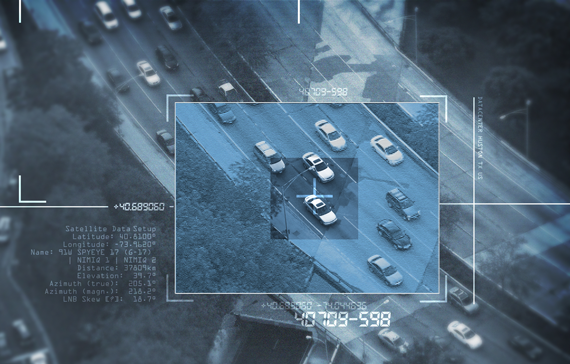 The GPS monitoring system is a tool for locating vehicles on maps around the world. Thanks to the web application, you can analyze your routes, control fuel consumption, as well as generate reports and statistics on drivers' driving style.
The GPS monitoring system we offer uses GPS locators mounted in vehicles, data transmission and internet application.
The application is also available in the mobile version!
benefits:
 Control and assessment of drivers' work
 Reducing fuel consumption
 More efficient use of vehicles
 Up to 20% savings
Elimination of fraud
Improving security