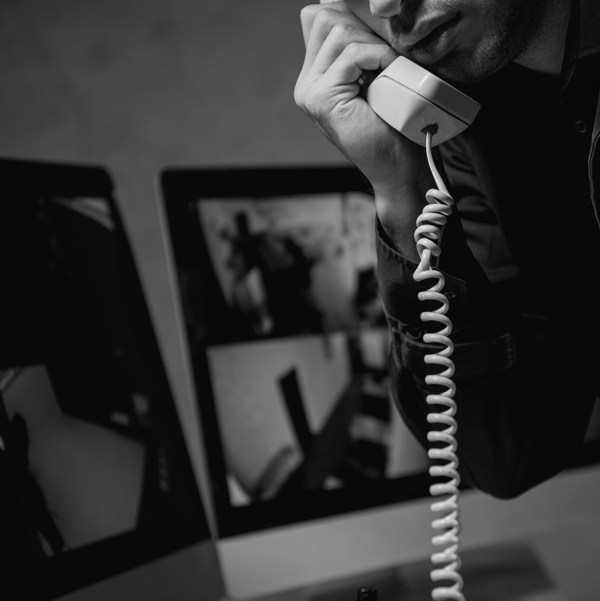 Remote video monitoring is an ideal proposition for clients for whom physical protection is not enough or for those who would like to increase the level of security without the need for permanent physical supervision of security agents
Video surveillance is based on continuously receiving signals from the CCTV system installed in your system and responding to appropriate signals.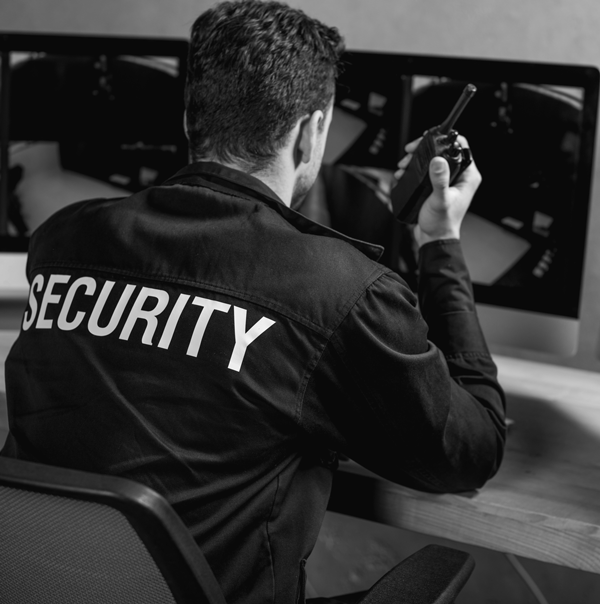 Video monitoring will reduce the cost of your protection needs!
Alarms from the video monitoring system are transmitted to our Monitoring Base, where the cause of the alarm is defined.
In the event of a threat to the place of the incident, we send it immediately intervention group. 
·       24-hour surveillance of the monitoring system
·       Automatic motion detection, thanks to which we are able to detect the location of an intruder who has crossed the security line
·       The ability to pass an intruder by issuing appropriate commands using a remote connection
·       Approvals of all devices we use
·       Reducing the cost of protection through the use of video monitoring